INVESTING IN HUMAN CAPITAL

Developing employee skills and helping them find opportunities that match their skillset

COMMITTED TO OUR CLIENT'S SUCCESS

Finding potential employees aligned to your company values and business requirements

ONE STOP SHOP FOR ALL YOUR HR NEEDS

Providing end-to-end HR services so you can focus on activites critical to your organization's success
Our Journey So Far
Since 2014, Selections Sourcing has been providing an end to end Human Resource Solutions to organizations right from Recruitment to Background Verification. We are based out of Thane, Maharashtra, India. Our team comprises of a group of energetic experts whose endeavor is to help every client and candidate win in the changing world of work.
Better Recruitment Process?
Take a look at our services...
Our Clients
Nice to meet you
Accenture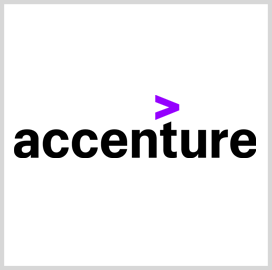 Concentrix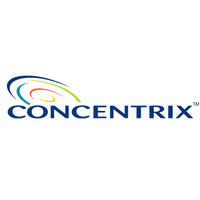 Marsh and McLennan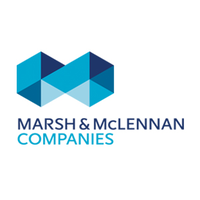 WNS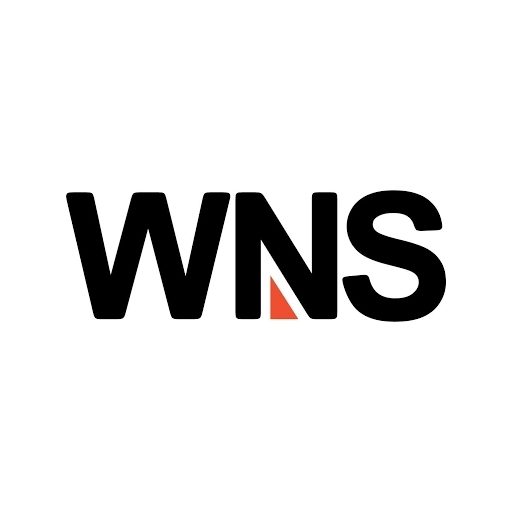 Contact Us
Get in touch
Selections Sourcing is the next-gen recruitment consultants based in Mumbai which has created and offered many efficient recruitment models for multiple and diverse portfolios.
Selections HR Services Pvt. Ltd.
Unit No. 504, 5th Floor, Lodha Supremus, Clariant Coumpound, Kolshet road, Thane (W). 400607.